Welcome!
Here's the latest: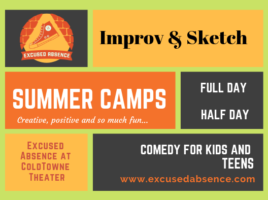 Summer is hot, but ColdTowne is cool… Excused Absence Improv & Comedy Camps are just what you need. Learn more here.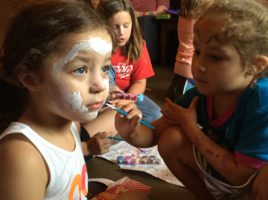 Move Your Tale & Excused Absence Comedy at ColdTowne Theater offer a variety of classes from preschool through high school. Spring 2019 Session begins January 22 Excused Absence at ColdTowne Theater offers weekly improv classes for kids and teens. Weekly Classes are organized by age, interests and experience levels. All …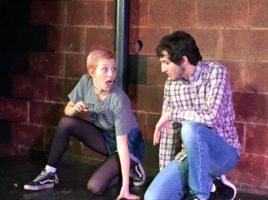 Sundays at 5 pm, join us at ColdTowne Theater for live comedy performed by youth and adult improv and sketch troupes. Shows start again on June 10!